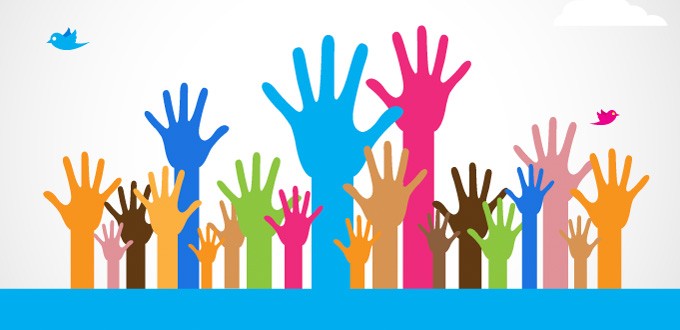 Recruitment of volunteers for the 3rd edition of the Festival of Kinetic Art of Light, Light. Move. Festival., has just started! Do you want to become a part of the LMF 2013? Join us, you are welcome.
We offer you an opportunity to:
meet interesting people
have a great time
gain professional experience
complete student practice
obtain volunteer certificate and references
receive festival promotional materials
Your tasks would include:
preparation of installations and festival shows
guests care
support for student projects
arrangement of festival area
supervision of light installations
Don't be too long! Send us an email or call us. Provide a resume.
Phone: +48422072155, Mobile: +48505952798, Email: biuro@luxpromonumentis.pl
Ask for Magda.