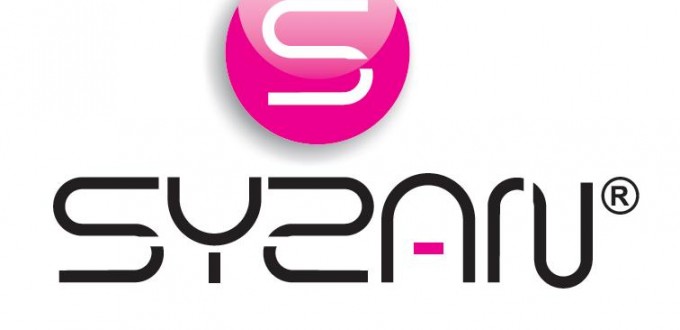 Syzan is a company providing services from the field of event organisation and management. Portfolio of its products includes conferences, fashion shows, ceremonies, congresses, expositions, festivals, concerts and artistic performances. The company operations are focused on unique artistic performances creation and support.
Syzan owns the light systems which constitute an essential asset while expanding the attractiveness and dynamics of any artistic show. Laser projections along combined with the special stage effects contribute to the creation of extraordinary atmosphere.
Ever since the second edition of Light. Move. Festival. Syzan company has been supporting us with its positive energy and professional service. This year the company helped us by delivering the amazing illumination during our light press conference. During the Festival it takes care of our sound service, laser shows and installations organised by the Foundation.